Community In Germany Sends Aid To Ukraine
Another van full of humanitarian aid making it's way to Ukraine.

The aid, donated mainly by families and the community of Hardheim Germany, will be delivered to friends and their families that had to flee eastern Ukraine quickly, with very little.
Medic Near Kyiv Receives Donations
A medic near Kyiv recently received some of the 400+ first aid kits donated by Autohaus Gärtner in Hardheim Germany.
View Story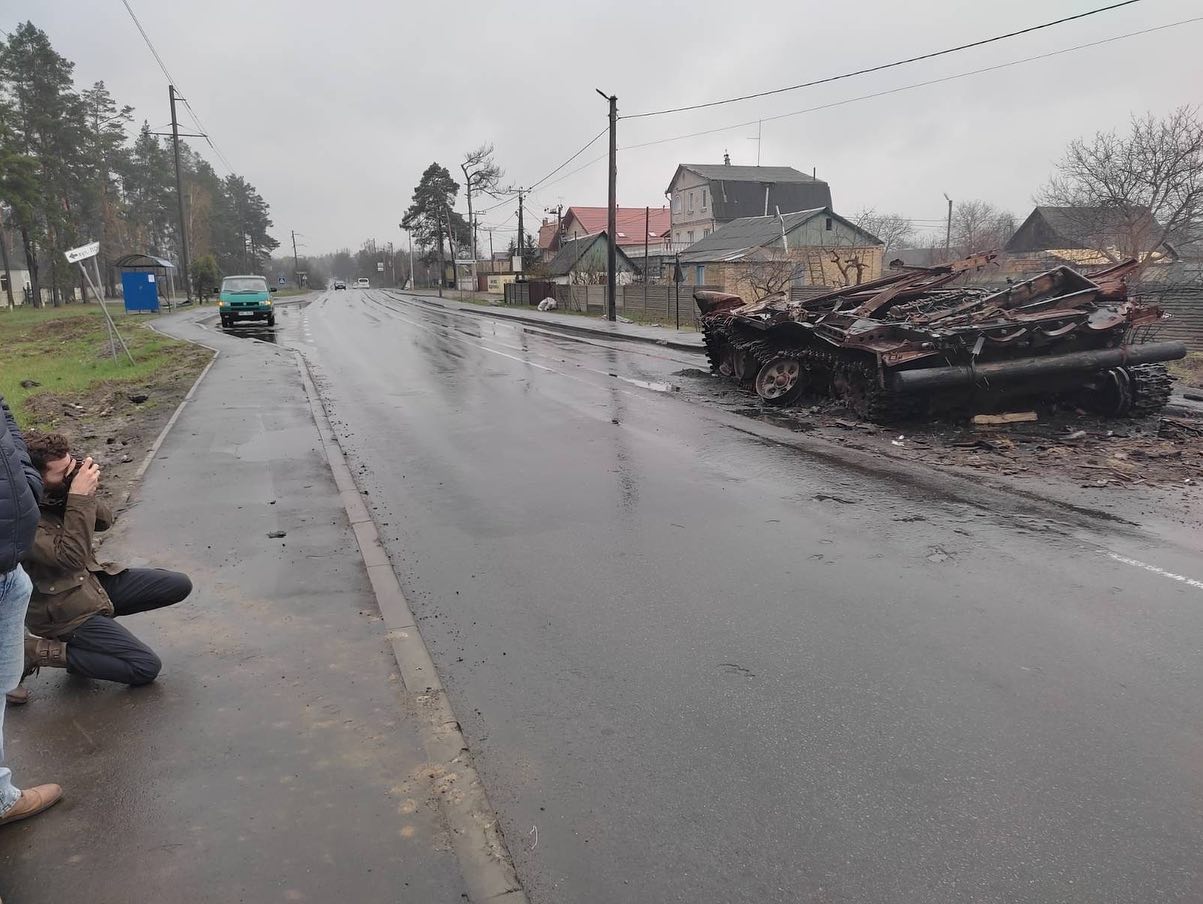 In Kyiv
Journalist & Photographer Jacques La Flèche gets images and stories of those on the ground
View Story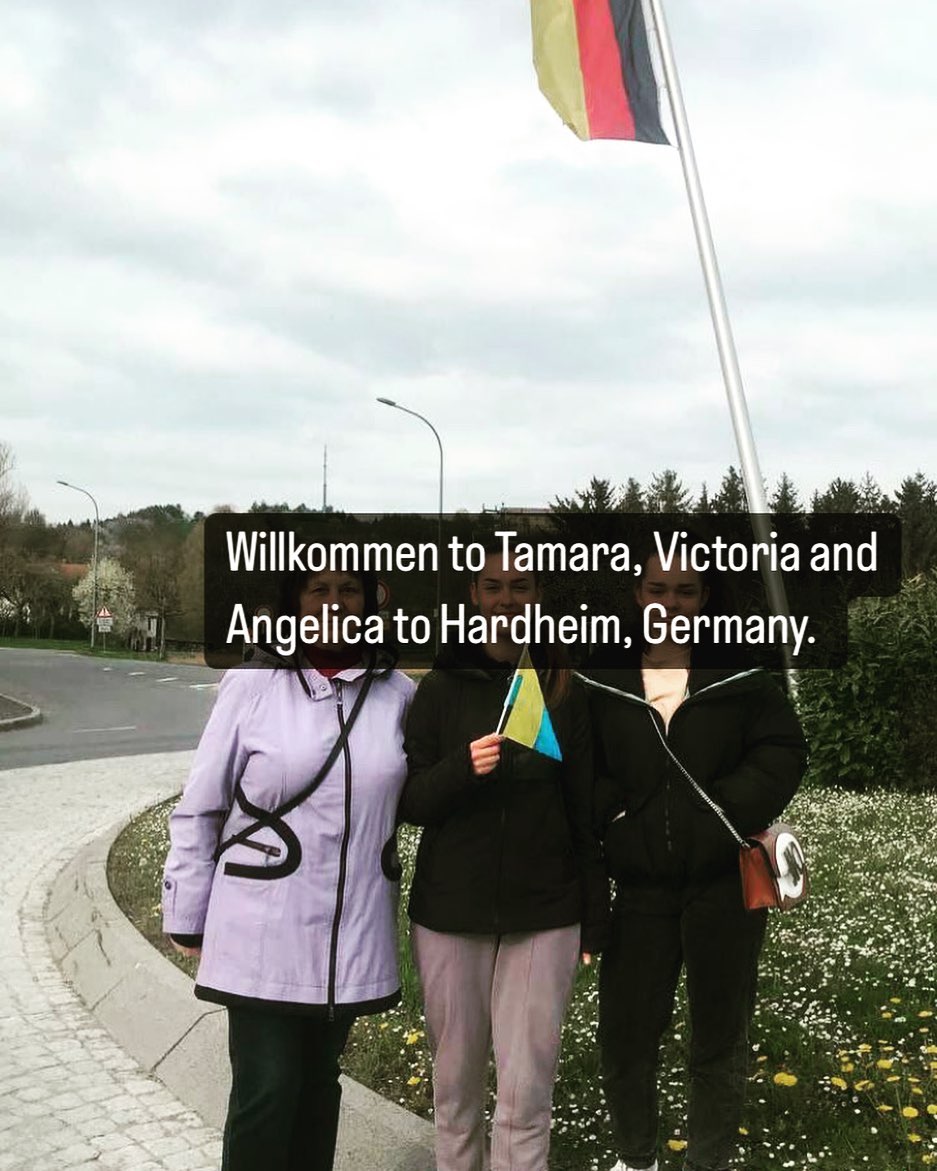 Refugees Escape Shelling
They come from Marganets, accross the river from Еnergodar, the largest Nuclear power plant in Europe.
View Story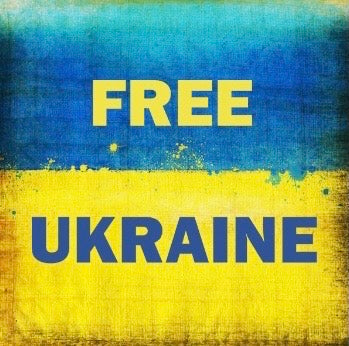 We're a grassroots non-profit organization, and registered charity supporting Ukrainians fighting for freedom and displaced by war. Supplying humanitarian aid to Ukraine.
Read more
Your Donations Providing Critical Supplies!